Remote IT support is a group of technicians that uses a software to access another computer or device remotely to provide support.
The software allows the technicians to see the screen of the remote device in real-time, and in most cases be able to take control of the remote device to troubleshoot issues and perform other tasks.
Does your company needs a remote IT support?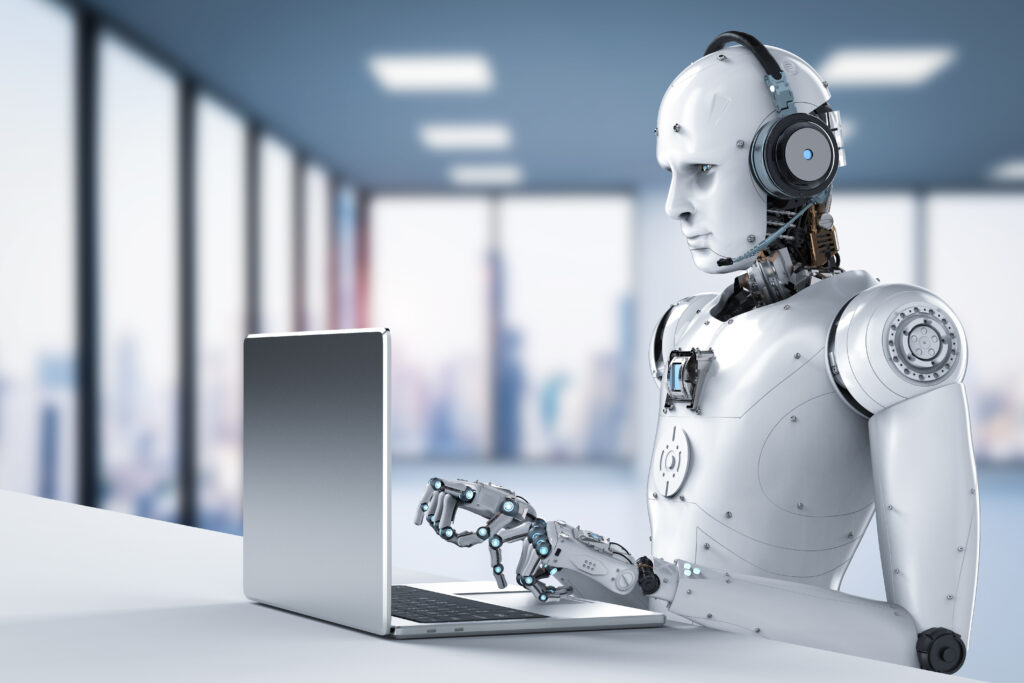 Technology is demanding more and more in resources, equipment and also knowledge, people (customer and clients) needs to acquire Information Technology (IT) abilities, this one can be difficult to understand or absorb, that is why it is on demand to have IT members in your organization or team.
Sometimes it is difficult to make the decision on having this member due to the cost and to select what kind of expert your company needs.
IT Remote support takes the load and this decision of your shoulders, you only need to pick up a phone, write a text message or email, and you will have an entire team ready to assist you for just the time your company needs.
Why bluewatertechs is a great option for remote IT support?
Bluewatertechs was born to offer IT remote solutions, in all different aspects of your company, networking, sever management, printers , file sharing , among other services , with well-trained members that will be able to assist your company to recover from all kind of IT issues, help you or guide you to improve your IT area and leading your company to suffer less and less IT issues and increase productivity, at convenient cost per hour of service.